Internet Technology News
Google

Diane Greene made her pitch to CIOs on Wednesday and argued that Google's Cloud Platform is ready for primetime.
Social Media -> Facebook

Want your photos on Facebook to look their best? There's a New option you need to enable right now.
Music Technology -> Youtube

Streaming has become for the first time the top money-maker for the US recorded music business, but it has struggled to offset falling CD sales and downloads, industry data showed Tuesday.
Social Media -> Twitter

Twitter is struggling to attract new users, so it's looking to other social networking apps for ideas.
Microsoft

On Wednesday, Microsoft unveiled a few new teen-oriented social media accounts that will chat all day.
LinkedIn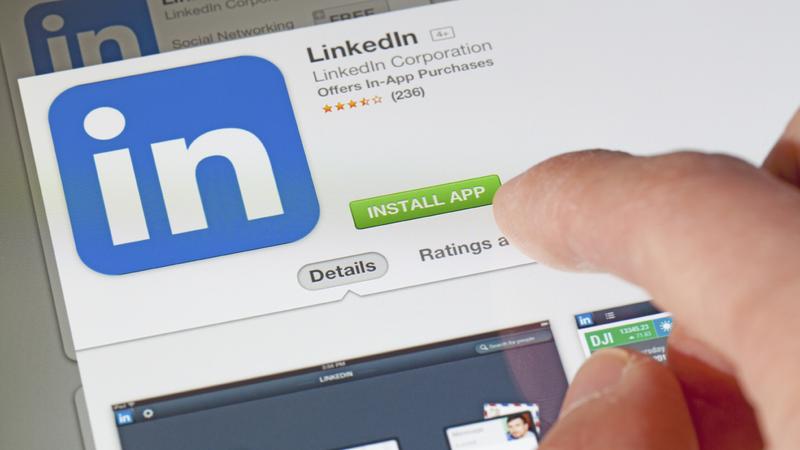 Discover some simple ways you can build your personal brand on LinkedIn — and generate more business as a result.
Social Media -> Instagram

Does anyone really use Instagram on the web-based client? I prefer to do my photo stalking from a smartphone, but it actually does offer a pretty great experience online, too.
Social Media -> Instagram

Earlier this week Instagram updated its news feed algorithm. Posts will no longer appear in chronological order and instead be sorted "based on the likelihood...
Search Engines

Since Bing entered the search space just over six years ago, the landscape has transformed, technology has advanced, and the changes are only accelerating.
eBay

If you're in the process of moving, rearranging your house, or even just doing a little cleaning, you'll run into plenty of old junk just lying around.
Social Media -> Pinterest

Pinterest in 2016 is as viable as it was in 2014. This social media network is set to continue its irresistible rise and more and more businesses will see this as a viable place to market on
Wordpress

Writing a blog can be a good way of providing your shoppers with useful product information while also establishing your expertise.
Apple

Night Shift performs essentially the same function on iOS devices as desktop apps like f.lux long have on the Mac: as your bed time approaches, it automatically shifts the color temperature of your display toward the warmer end of the spectrum.
Apple -> iOS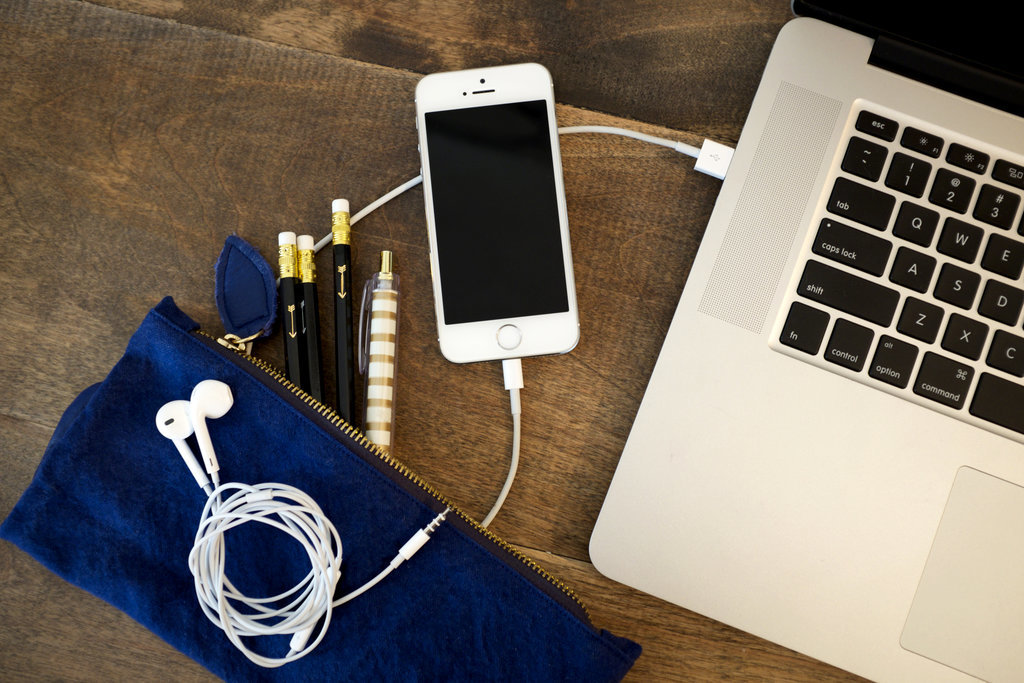 Upgrading your iPhone can be kind of a nuisance — it's time consuming and sometimes takes up valuable storage space.
Music Technology -> Youtube

The latest version of the app, released Tuesday, brings support for two iPad multitasking features that arrived in Apple's iOS 9: Split View and Slide Over.
Social Media -> Facebook

Facebook is testing three new safety features: a tool to alert users if other users are impersonating their accounts; new ways of reporting nonconsensual intimate images; and a photo checkup feature.